In today's bonus episode, Wendy and Curtis discuss the fourth tenet of the FIRE (Financial Independence Retire Early) Movement – which is to increase your savings rate.
HOW TO INCREASE YOUR SAVINGS RATE
DISCLOSURE: Some of the links below may be affiliate links; which is no additional cost to you. Meaning if you click the link and/or make a purchase, I may receive compensation.
In previous episodes we discussed the previous three tenets which are:
3. Tax Optimization
A good portion of the United States population has saved less than $200,000.00 towards their retirement.
Many will simply have Social Security as their only means of income upon retirement.
In a recent CNBC article, they state that many experts recommend people save seven times their annual income for retirement.  This is in stark contrast to the minimum suggested by the FIRE community, which is at least 25 times your living expenses.
To achieve that number, it is not unusual for members of the community to save upwards of 40%, 50% or even 75%.
Not sure what your savings rate is?  This article from Early Retirement Now is the one we use to determine ours.
BUT THERE IS NO WAY I CAN SAVE THAT MUCH! 
Don't worry….start where you are.
If you are not able to save that much, does that mean you are excluded from the FIRE community?  OF COURSE NOT.  The point is to strive to increase your savings rate as much as you are able to.
One step we have taken to increase our savings rate is to allocate all raises and extra income earned to our retirement.  This automatically increases your savings rate.
7 WAYS YOU CAN INCREASE YOUR SAVINGS RATE: 
Allocate all raises to savings
Allocate any bonuses to savings
Sell unnecessary items to boost your retirement fund
Decrease your biggest expenses (down-size housing – pay off cars) and put in savings
Pay off debt and allocated what you were paying to savings
Get a side-hustle
Question EVERY expense – ask, "can I cut this" or "can I eliminate this" and put it into savings.
Take it one step and a time and before you know it, you will have increased your savings rate exponentially.  You will be in a much better position than you were before and better than most Americans.
NEED HELP?
We hope this episode has been helpful to you.  If you want to help create a solid money foundation and get your financial house in order, we invite you to participate in our FREE 7-step Money Foundations Course. 
OTHER RESOURCES WE HAVE FOUND HELPFUL:
We use Personal Capital to keep track of our Net Worth, Debt Pay-off and Our Retirement Account Balances.  It's a good place for us to map our progress.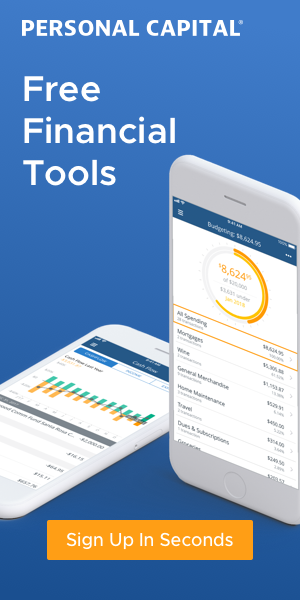 What we like about M1 is that they allow the purchase of Fractional Shares and a high yield checking account.  It's a great way to start investing when you only have small amounts to begin with.
CONNECT WITH US
 HAVE YOU JOINED OUR PRIVATE FACEBOOK GROUP YET? 
 Connect with us and each other.  Our group is full of other parents on the same journey.  We built our group to share and support one another and grow our House of FI family!
WE HAVE A NEW WORKBOOK! 
This workbook is based upon out 7-Step Money Foundations course and can be used as a companion to the course, or on its own. 
It is a NO NONSENSE designed to take you step-by-step through your finances and build a solid money foundation so that you can reach your money goals.