BUDGET PLAN TEMPLATE

FREE GOOGLE BUDGET PLAN TEMPLATE
Do you need help with your budget?  Looking for a Budget Plan Template?  In this week's video, we share our FREE Budget Plan Template – a FREE Google Template that will help make budgeting a BREEZE!
So…..Let's budget! Woo hoo! Sounds crazy to be excited about a budget, right? NO WAY!
Your budget plan template is your roadmap to Financial Independence.
You are in charge and YOU are telling your money where to go. OWN IT!
We have big goals….and WE WANT TO HELP YOU REACH YOURS!
In this video, we review our Budget Plan Template, our Money Master Plan as well as our Payday Spending Plan. You can gain access to both by subscribing to our newsletter down below. Or…
You can gain access to both by subscribing to our newsletter here: ACCESS TEMPLATES DOWN BELOW OR CLICK HERE. 
Do you have a big financial goal or just need to reign in your spending? We completely can relate to you.  Three years ago, we started this journey with over a million dollars in debt.  (YUP! One Million Dollars)  We felt hopeless  and truly didn't know how we were going to get out of the mess we created.  Until we found others  who were doing it.
We absorbs all of that wisdom and began to take ACTION!  Your budget is your your action plan.
ARE YOU IN A RUT WITH YOUR FINANCES? 
DO YOU DREAM OF SOMETHING DIFFERENT?
Do you have a big financial goal or just need to reign in your spending? Either way, join in! We are glad you are here! To get additional support, join our Private Facebook Group. We are in the trenches with you.
CLICK THE LINK DOWN BELOW
YOUR MONEY 101  DUMPING DEBT AND BUILDING WEALTH EVEN WHEN STARTING FROM SCRATCH – 130-PAGE WORKBOOK: https://amzn.to/314ROnb 
Another really great tool we have to get you started is the FREE 7 Step Money Foundations e-mail course.
We created both of these resources with you in mind.
Love and Prosperity,
Wendy and Curtis
ADDITIONAL RESOURCES TO STAY ON BUDGET? KEEP READING…..
DISCLOSURE: Some of the links below may be affiliate links; which is no additional cost to you. Meaning if you click the link and/or make a purchase, I may receive compensation.
WAYS WE STAY ON BUDGET
We use Personal Capital to keep track of our Net Worth, Debt Pay-off and Our Retirement Account Balances. It's a good place for us to map our progress and see where we need to make adjustments.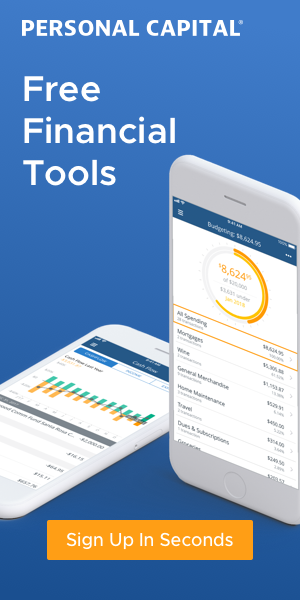 What we like about M1 is that they allow the purchase of Fractional Shares and a high yield checking account. It's a great way to start investing when you only have small amounts to begin with.
CONNECT WITH US
HAVE YOU JOINED OUR PRIVATE FACEBOOK GROUP YET?
Connect with us and each other. Our group is full of other parents on the same journey. We built our group to share and support one another and grow our House of FI family!